As I might've already mentioned,
Mick Jagger was the sexiest living organism on Earth when he was young.
(Call me weird, but I still think he's hot.) Just watching his sinewy, half-clothed body makes me want to explode from lust. (The pills I take have mucked up my libido, which means that I felt zilch when reading a preview of
The Story of O
on
amazon.com
.)
But you came here for lulz, not me raving on about a shirtless baby boomer. So, in no order, here are some macros and videos*: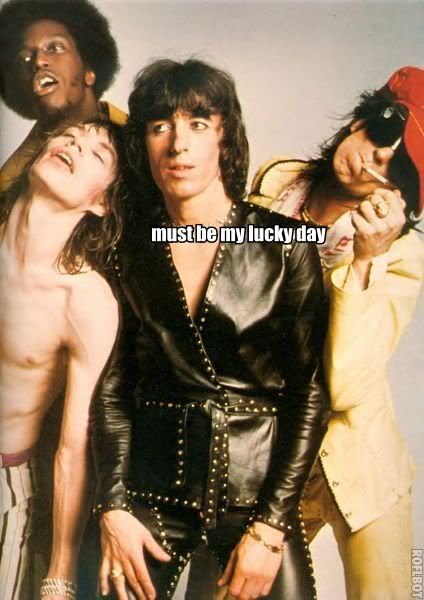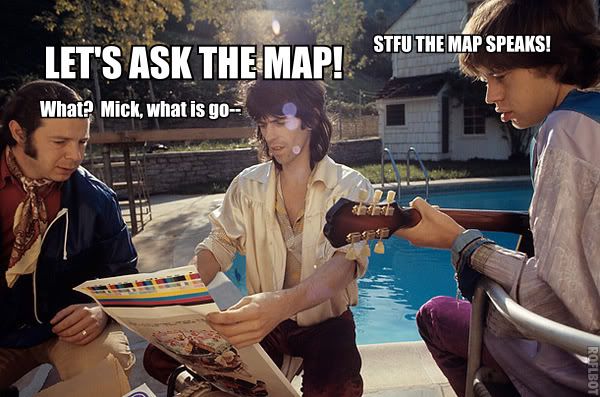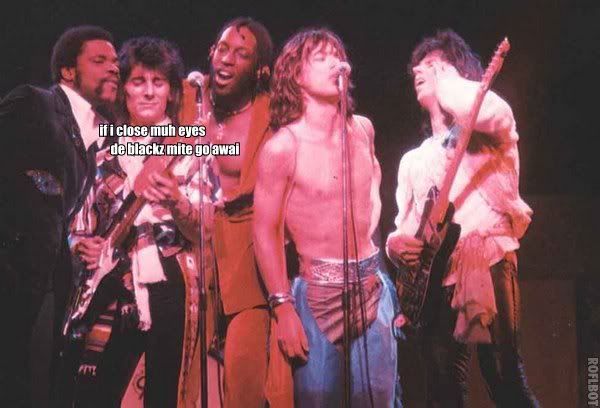 * None of these were created by me.